Contact Us
Let Us Know How We're Doing...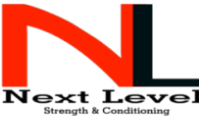 Why Wait!!
The Next Level Strength & Conditioning Training Center has over 24,000 Sq. ft of training space, designed to get you to your goals.
Bag Time!!!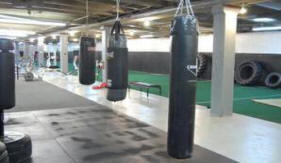 Heavy Bags & Tire Flips= Calories Burned & Muscle Gained
What They're Saying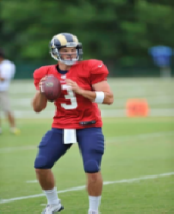 Tim Jenkins, St. Louis Rams
Training at next level with Coach Swanson was a great experience for me. Coach mark is not only knowledgeable in the weight room and the field but also when it comes to nutrition and how to fuel your body. Coach and the Next Level Staff was a great asset for me in training for the NFL draft & in helping me get signed by the St. Louis Rams.
Current News!
Next Level is bringing back the C-Fusion program, and adult interval training program that gets results. Come burn up to 800 calories in this intense workout that is designed to burn fat, increase muscle, and reach all your fitness goals.
Contact Information
Next Level Strength & Conditioning
Send your inquiries to:
Attention: Customer Care Center
2570 S. Colorado Blvd
Denver CO, 80222
720-920-9653