Football Training
Position Specific Football Training...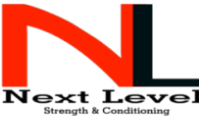 Football Training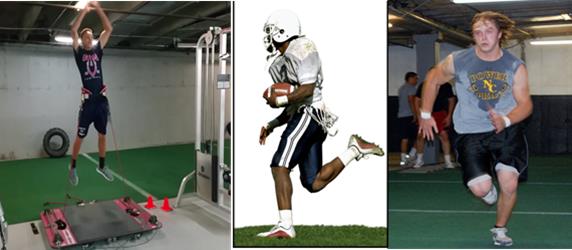 Total Football Training....Join Us for your Off-Season football training and improve your speed guaranteed!!
Sports Performance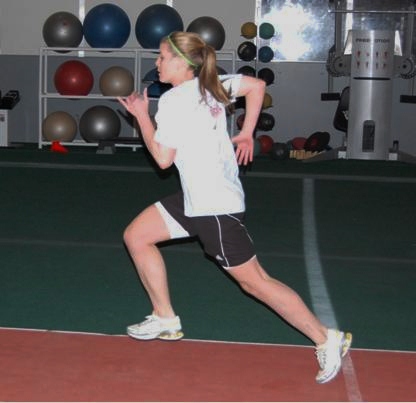 We train athletes of all sport and guarantee results. You will get faster & become a more explosive athlete!!
Personal Training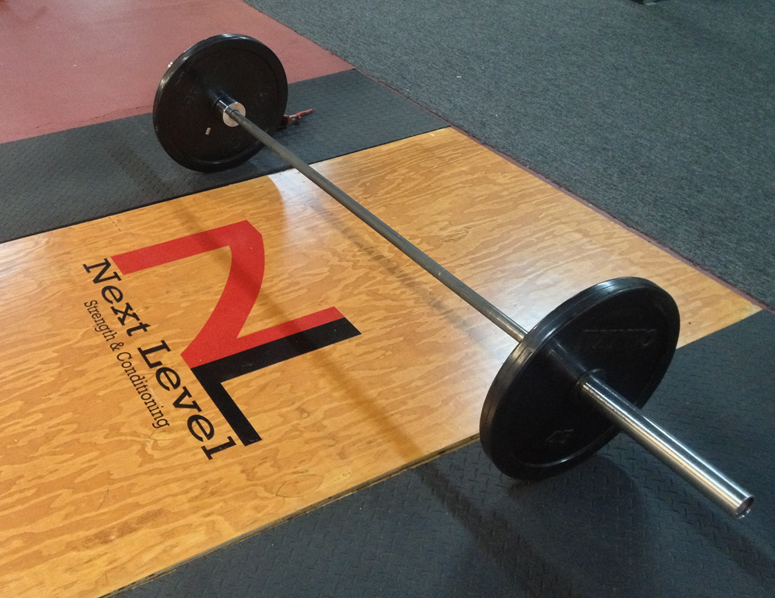 Let us Help you reach your goals! Lose weight, increase muscle mass & enjoy a healthy lifestyle with our Custom Personal training programs...
What They're Saying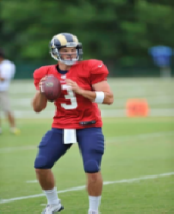 Tim Jenkins, St. Louis Rams
Training at next level with Coach Swanson was a great experience for me. Coach mark is not only knowledgeable in the weight room and the field but also when it comes to nutrition and how to fuel your body. Coach and the Next Level Staff was a great asset for me in training for the NFL draft & in helping me get signed by the St. Louis Rams.
Current News!
Its time to start preparing for next season. Call now to get signed up for our Summer Training Program. Don't wait. Space is limited
Next Level Has Moved. New Location is 3555 N Pecos St. Denver CO 80211
Complete Football Training
---
The season never ends if you are looking to improve your skills. If you wait until the summer to get started, you're already behind! Get a jump start on your fundamentals and let your off season prepare you for a great fall season. Improve your skills and confidence by joining Next Levels new Gridiron Training Program..... What makes us unique is our ability to offer programs year round! Our camps and training sessions are non-contact and designed to enhance and develop new skills to achieve new levels of play and self confidence.
Athletes will be exposed to experienced coaching from high school coaches, and former collegiate and professional football players. We utilize state of the art equipment and techniques to prepare each athlete for a lifetime of football, not just the upcoming season. Each Athlete will undergo an extensive speed & agility development program designed to increase speed, improve first step explosion and improve conditioning.
To be successful in football, all players need to possess explosiveness, power, speed, and the ability to accelerate quickly. Our Gridiron Training Program incorporates explosive power training, strength development and plyometric training in each session to ensure guaranteed results.
Testing and Evaluation
40 & 20 Yard Dashes
Pro Agility 5-10-5
Vertical Jump
3 Cone Drill
Position specific Testing & field drills
All athletes will be tested and frequently evaluated in the above tests for progress. Periodic testing lessens the anxiety that each athlete has when testing for high school, college or professional organizations.
---