Our Partners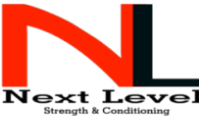 Why Wait!!
The Next Level Strength & Conditioning Training Center has over 24,000 Sq. ft of training space, designed to get you to your goals.......
Bag Time!!!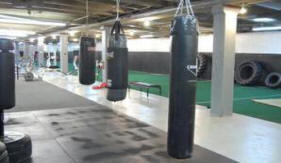 Heavy Bags & Tire Flips= Calories Burned & Muscle Gained
What They're Saying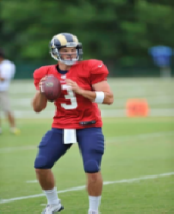 Tim Jenkins, St. Louis Rams
Training at next level with Coach Swanson was a great experience for me. Coach mark is not only knowledgeable in the weight room and the field but also when it comes to nutrition and how to fuel your body. Coach and the Next Level Staff was a great asset for me in training for the NFL draft & in helping me get signed by the St. Louis Rams.
Current News!
Next Level has started our Off-Season football training. Spaces are linited so call now and reserve your spot.....
Our Partners
Center for Integrated Eastern Medicine-Mile Hi Sports Acupuncture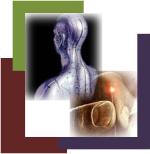 "The Center for Integrated Eastern Medicine provides
patients with the ultimate in health care by utilizing
acupuncture and herbal therapy modalities developed over
the past 3000 years with modern research and techniques."

Spartan Youth Club is a non-profit organization whose mission is to foster a positive learning environment in which children develop mental, physical and emotional growth. By promoting commitment, teamwork and sportsmanship, children of all ages and ability gain confidence and learn life-long lessons.

Welcome to BusyBody Fitness LLC in Denver, CO. We serve the Denver metropolitan cities of Denver, Aurora, Lakewood, Boulder, Louisville, Broomfield, Thornton, Westminster, Arvada, Golden, Wheat Ridge, Morrison, Englewood, Littleton and Centennial. We specialize in top of the line new & used fitness equipment. We inspect every piece of equipment that we acquire and fix any problems so that you still have the benefits of a high-end piece of equipment at an affordable price. We carry Precor (used), LifeFitness, Sports Art, Keys Fitness, PaceMaster (used), Hoist (used), Vectra (used), Tuff Stuff (used) and more used equipment coming in everyday.