Join Our Team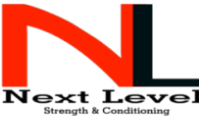 Football Training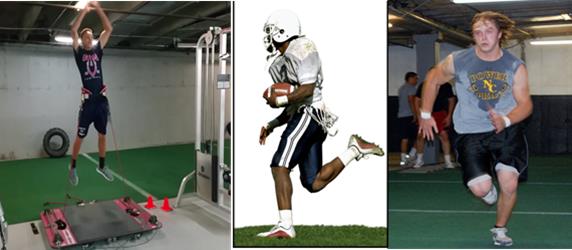 Total Football Training....Join Us for your Off-Season football training and improve your speed guaranteed!!
Sports Performance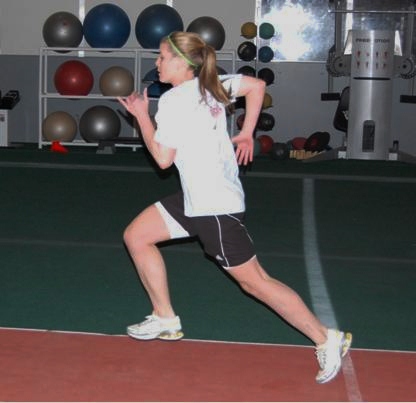 We train athletes of all sport and guarantee results. You will get faster & become a more explosive athlete!!
Personal Training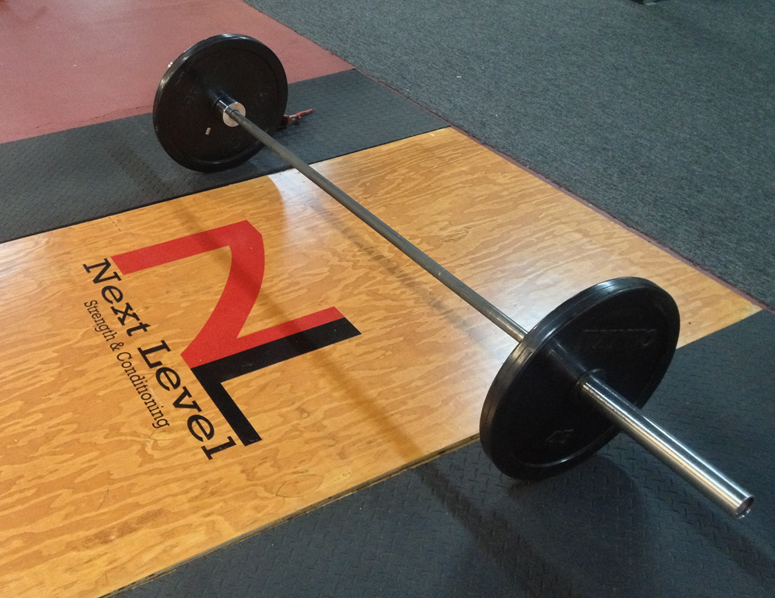 Let us Help you reach your goals! Lose weight, increase muscle mass & enjoy a healthy lifestyle with our Custom Personal training programs...
What They're Saying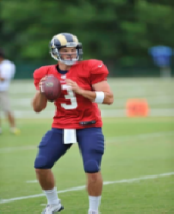 Tim Jenkins, St. Louis Rams
Training at next level with Coach Swanson was a great experience for me. Coach mark is not only knowledgeable in the weight room and the field but also when it comes to nutrition and how to fuel your body. Coach and the Next Level Staff was a great asset for me in training for the NFL draft & in helping me get signed by the St. Louis Rams.
Current News!
Its time to start preparing for next season. Call now to get signed up for our Summer Training Program. Don't wait. Space is limited
Next Level Has Moved. New Location is 3555 N Pecos St. Denver CO 80211
Join Our Team
By Joining our team here at Next Level, you will have access to a spacious Training facility that is designed to support your growth as an independent fitness professional and business owner. Next Level provides over 10,000 Square feet of training space, onsite massage therapy as well as a yoga program that will allow your clientele all available options to reach their fitness goals....
Our goal is to create a team of independent trainers and coaches who are recognized as leaders in their field and are eager to build a thriving business.
Get Started: We Will make sure you have all of the information that you need to become a successful independent trainer-including your insurance, business registration, certification requirements and marketing needs.
Continuing education & Community: We will host continuing education seminars, community events and client seminars.
A comfortable and convenient work environment: Trainers will have access to a trainer lounge with kitchen facilities, internet access and discounted rates for massage & acupuncture.
Grow your Business: Next Level will create a referral program for trainers by establishing a traffic driven website to promote training programs. We will establish a professional PR, marketing & partnership programs that will attract and sustain the value of your client base.