HIIT Training
Let's BURN some calories!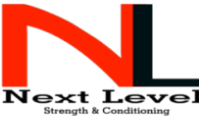 Why Wait!!
The Next Level Strength & Conditioning Training Center has over 24,000 Sq. ft of training space, designed to get you to your goals.......
Bag Time!!!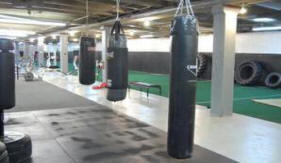 Heavy Bags & Tire Flips= Calories Burned & Muscle Gained
What They're Saying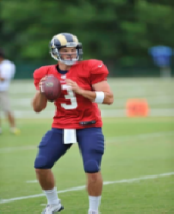 Tim Jenkins, St. Louis Rams
Training at next level with Coach Swanson was a great experience for me. Coach mark is not only knowledgeable in the weight room and the field but also when it comes to nutrition and how to fuel your body. Coach and the Next Level Staff was a great asset for me in training for the NFL draft & in helping me get signed by the St. Louis Rams.
Current News!
Next Level has started our Off-Season football training. Spaces are linited so call now and reserve your spot.....
Adult HIIT Training
Next Level Strength & Conditioning is dedicated to helping each of our clients reach and exceed their goals. Our C-Fusion program meets 4 days per week and will truly test your limits. In addition to expert training and instruction, each client will receive our email newsletter which is packed with great fitness tips to keep you motivated, and healthy recipes to maintain that healthy lifestyle
There are three aspects to achieving and maintaining a healthy, fit body.
These are: Nutrition (What you eat, when you eat it, and how much you eat of it), Cardiovascular Training (Working out your heart – and burning calories by moving your body, for example walking, jogging, swimming, aerobics…things that make you sweat), Resistance Training (Including Weight training with free weights, Weight machines, resistance bands, exercise balls, and even your own body weight – anything that gives your muscles resistance to work against).
By working with our professional instructors, you will be assured you are getting the most up to date nutrition, cardiovascular training and resistance training techniques available to you. Further, you can be 100% confident that your weight loss and fitness program is specifically created to give you maximum results in minimum time.

And finally…ACCOUNTABILITY and MOTIVATION. The number one reason most people fail in achieving their weight loss and fitness goals is because they fail to make it a lifestyle. This is where we partner with you to ensure your goals are met.