Welcome!!
Header Content Region
Insert text, image or banner ads here, or just delete this text and leave this area blank!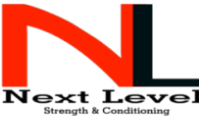 Football Training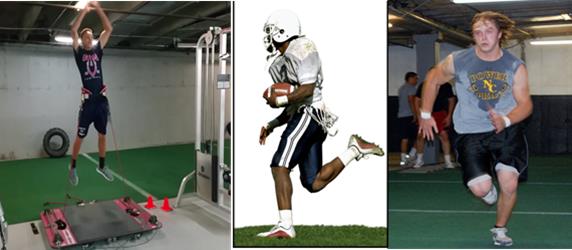 Total Football Training....Join Us for your Off-Season football training and improve your speed guaranteed!!
Sports Performance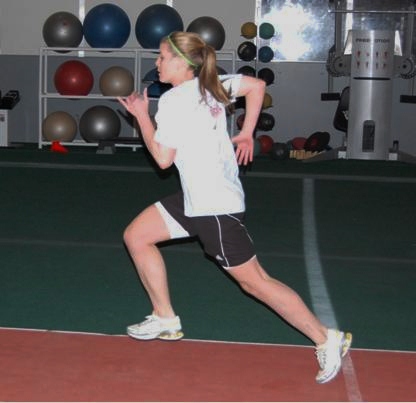 We train athletes of all sport and guarantee results. You will get faster & become a more explosive athlete!!
Personal Training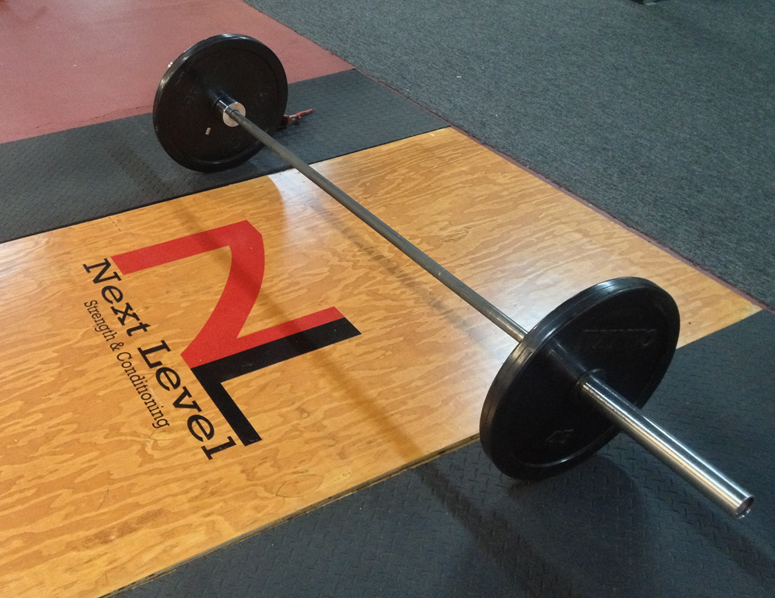 Let us Help you reach your goals! Lose weight, increase muscle mass & enjoy a healthy lifestyle with our Custom Personal training programs...
What They're Saying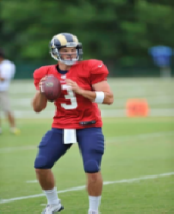 Tim Jenkins, St. Louis Rams
Training at next level with Coach Swanson was a great experience for me. Coach mark is not only knowledgeable in the weight room and the field but also when it comes to nutrition and how to fuel your body. Coach and the Next Level Staff was a great asset for me in training for the NFL draft & in helping me get signed by the St. Louis Rams.
Current News!
Free Performance testing for football players every Saturday at 1pm. 40 Yard Dash, Pro-Agility, Vertical & Standing long Jump.
Next Level has started our Off-Season football training. Spaces are linited so call now and reserve your spot.....
Welcome
Why Next Level?
We offer the very best in Sports Performance & Personal Training. Our skilled training staff will assist you in reaching every goal you may have, from increasing your performance on the field, to improving your physique with our adult fitness programs. Reaching fitness goals can be a very difficult task, partnering with Next Level will produce results. We stand behind our trainers and our programs and will guarantee those results. We will train you at no charge until you reach your goal!!